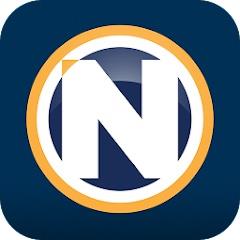 Our Mobile Application
Take NavyLife PNW with you wherever you go. It's your one-stop shop for "Everything Pacific Northwest!" Stay current on
MWR movies, Liberty, dining, recreation, entertainment and special events. Get smart on local job announcements,
housing, lodging, fitness, sports, child and youth programs, Fleet and Family Support, Commissary, and the Navy Exchange.
Download the app today!