Skywarrior Theatre
Skywarrior Theatre seats over 600 people and features the Navy's first digital projector, complete with a silver screen and 3-D capabilities and fully cushioned seats with their own drink holder.
Note price increase, starting Thursday, June 1.
2D: $5.50/Adult (ages 12+); $4/Child (ages 6-11)
Movie Line: 360-257-MOVI (6684)
Scroll down for current movie listings!
Reserve the Theatre
Private Party Packages are available! Find more information in our 'Downloads' section.
To reserve the theater for training, safety stand-down, or another official command function, please contact the NASWI Quarterdeck at (360) 257-2631.
Command Movie Parties: Choose from a selection of over 750 films available Monday-Thursday after 5 p.m. for your group. $150 includes $75 snack bar credit. Contact (360) 257-1977 to schedule.
*Command Movie Packages are open to active-duty commands. It is not open to dependents or retirees.

Theatre Policies
Movie schedules are subject to change.
Customers are not allowed to bring in outside food or beverages (BuPers instruction 1710.3).
Patrons under 17 years of age are not permitted without an adult for R rated movies.
No electronic devices, including cell phones and cameras, are authorized in the building for sneak preview screenings. Unauthorized recording of copyrighted material is illegal.
3D glasses are available for $1 each.
Assistance for Hearing & Visually Impaired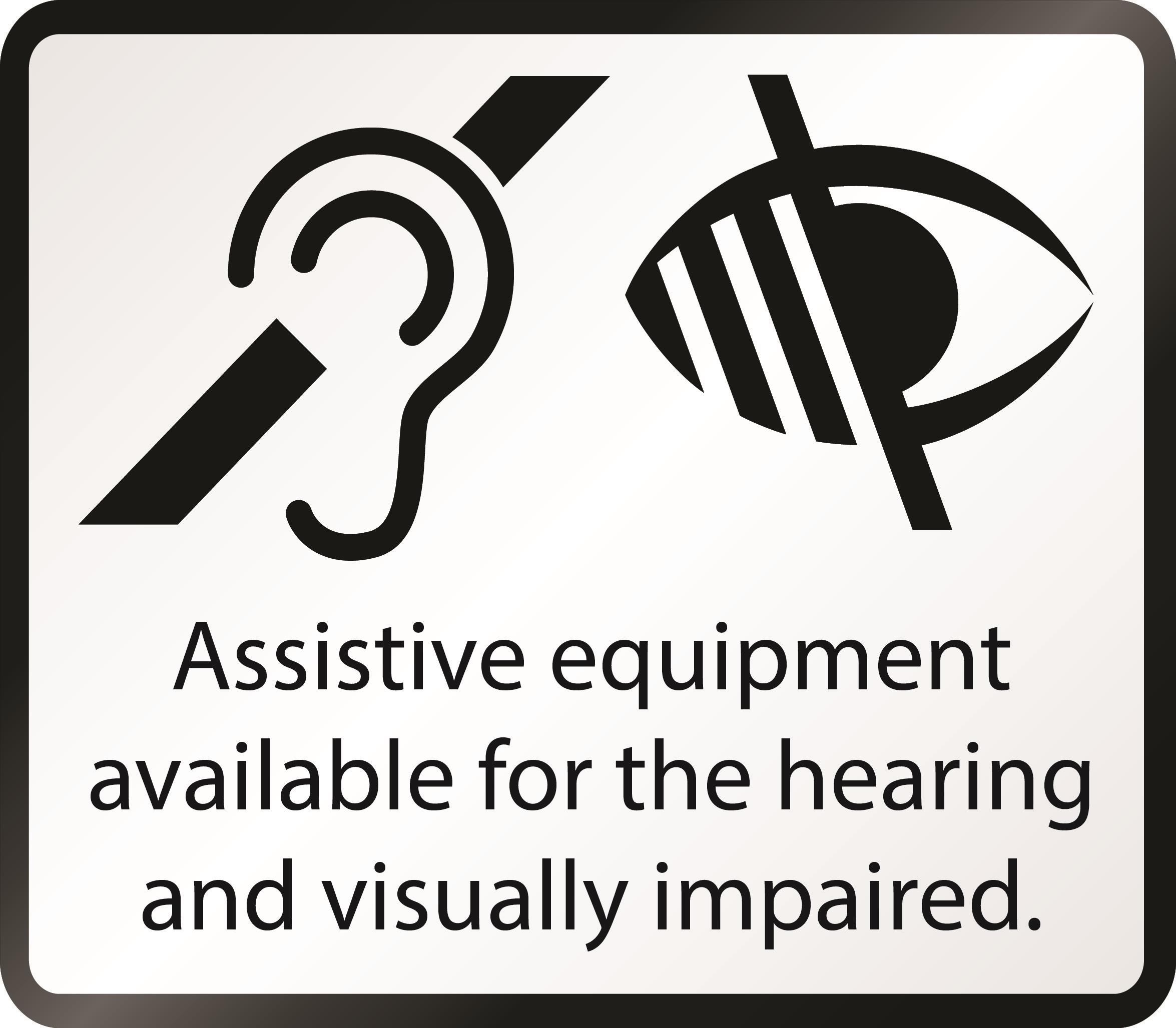 Hearing and visually impaired moviegoers are now able to fully participate in the Navy's movie program, as part of the Navy Motion Picture Service's initiative to provide base movie theaters with assistive devices for the hearing and visually impaired. Each of the Navy's base theaters, which were converted to digital cinemas within the past two years, have received closed captioning, descriptive narration equipment for the visually impaired and amplified sound equipment for the hearing impaired.